A virtual interview is an interview that is conducted online, often via video call. In recent years, with the rise of technology, virtual interviewing has become increasingly popular. Many companies now conduct initial interviews virtually, to save time and money.
If you're a student or recent graduate, you may be asked to do a virtual interview as part of the job application process. If you've never done a virtual interview before, it can be a daunting experience. But don't worry – with a little preparation, you can ace your virtual interview and land the job you want.
Here are 5 ways to be confident in a virtual interview, no matter what
1. Body Language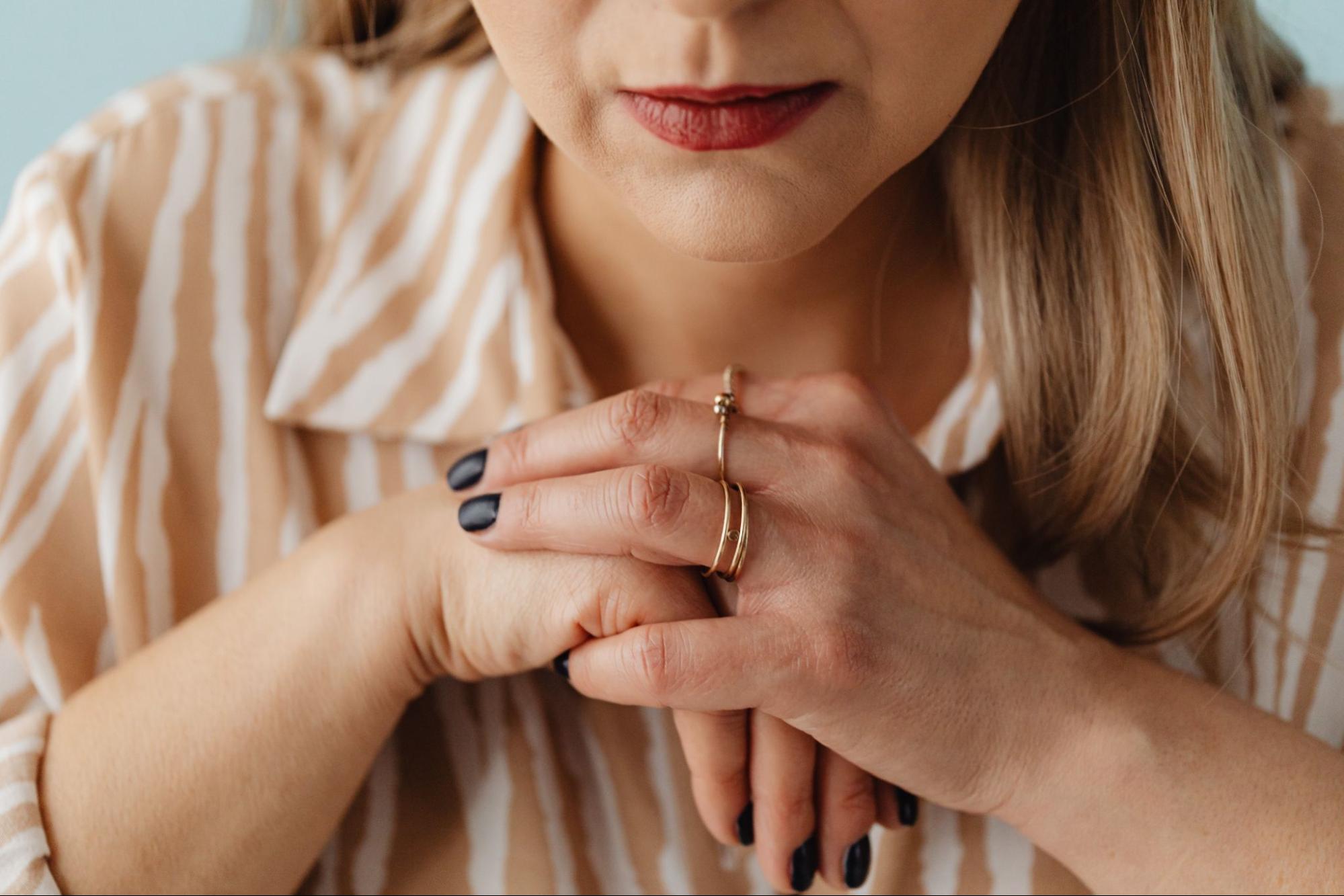 93% of communication is nonverbal. Effective communication can undoubtedly be improved by becoming more conscious of your body language.
To improve your body language during a virtual interview, look at the camera rather than staring at your computer screen or at yourself, which potential employers can interpret as being disengaged.
Always maintain a good posture when attending any interview since a good posture shows that you are attentive, interested, and participating in the conversation.
Be yourself. One of the best ways to boost your confidence is to simply be yourself. Relax and be genuine – the interviewer will appreciate it.
2. Do your research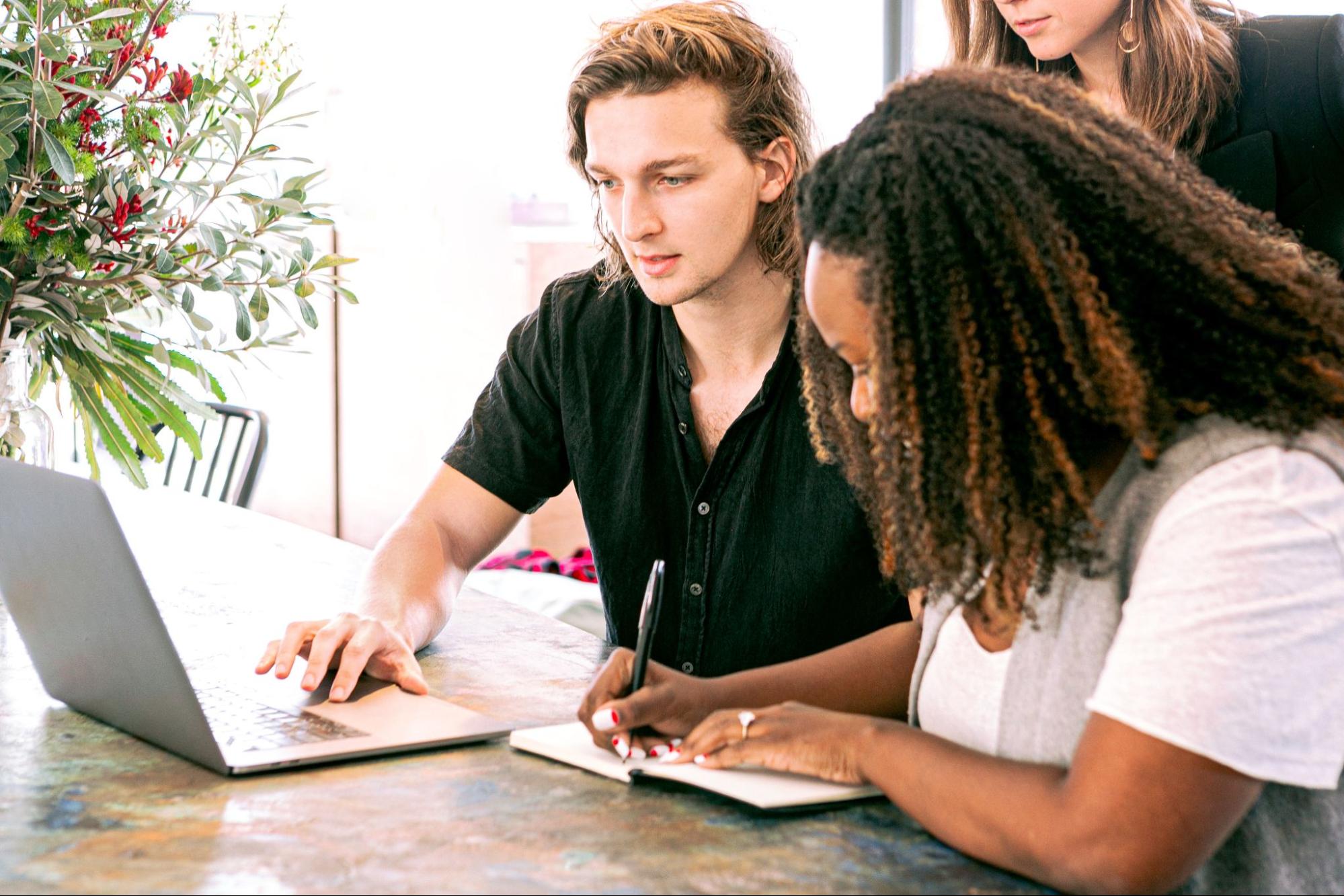 It's important to do your research on the company and the role you're interviewing for. This way, you can be sure that you're a good fit for the position and that the company is somewhere you'd like to work.
Before your interview, take some time to read up on the company's history, culture, and values. You can also visit their website and social media accounts to get a better sense of what they're all about. In addition, research the role you're applying for – read the job description carefully and see if there are any skills or experience requirements that you can highlight in your interview.
3. Make sure you're comfortable with the virtual meeting platform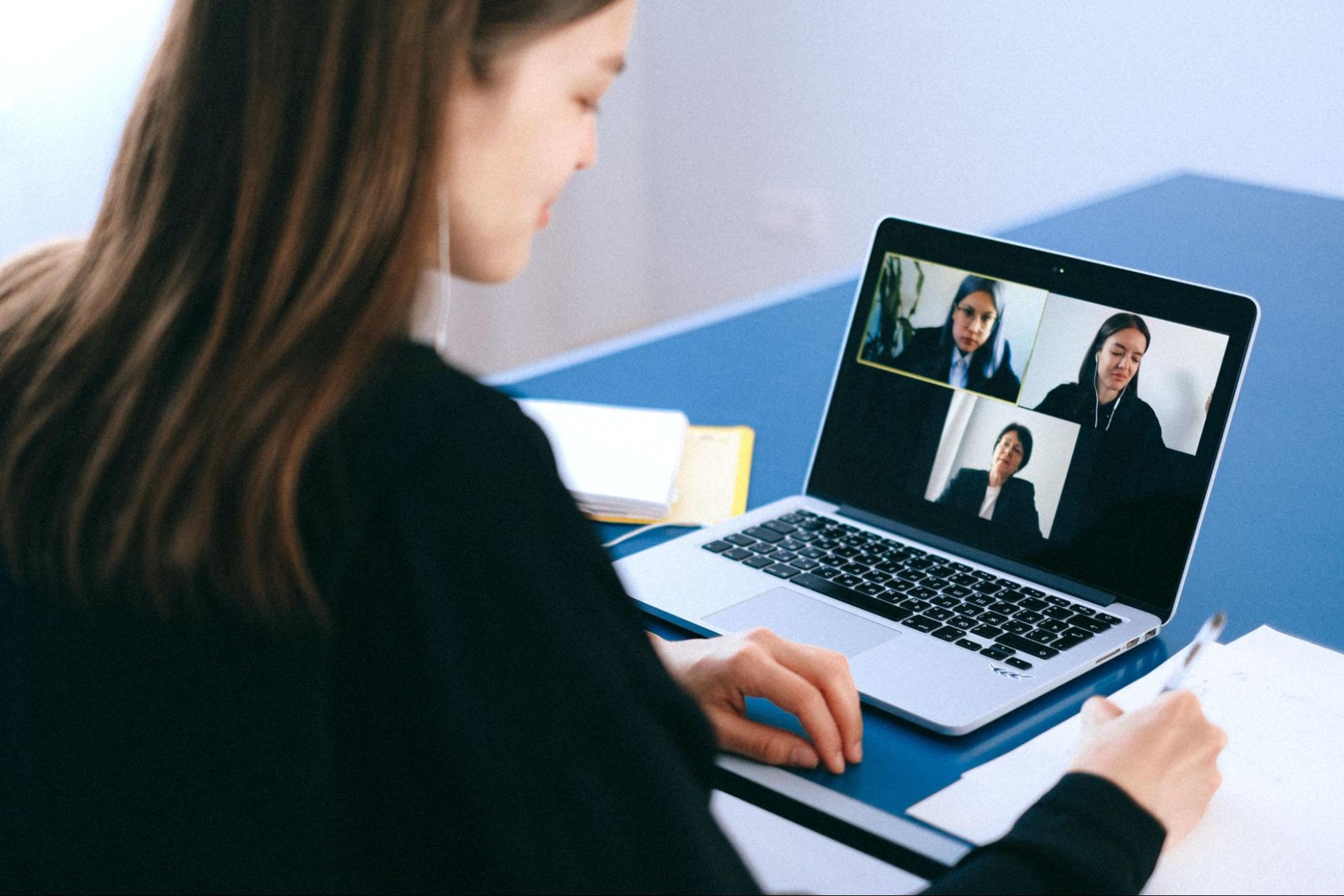 If you've never done a virtual interview before, it's important to make sure that you're comfortable with the platform that will be used for the meeting. Most often, virtual interviews are conducted via video call using platforms like Google Meet, Microsoft Teams, Webex or Zoom.
Before your interview, take some time to familiarise yourself with the platform that will be used. Test out your video and audio settings to make sure everything is working properly. In addition, make sure you have a quiet and well-lit space set up for the call. By taking care of these technical details in advance, you'll be able to focus on the actual interview and ace it with ease.
4. Dress the part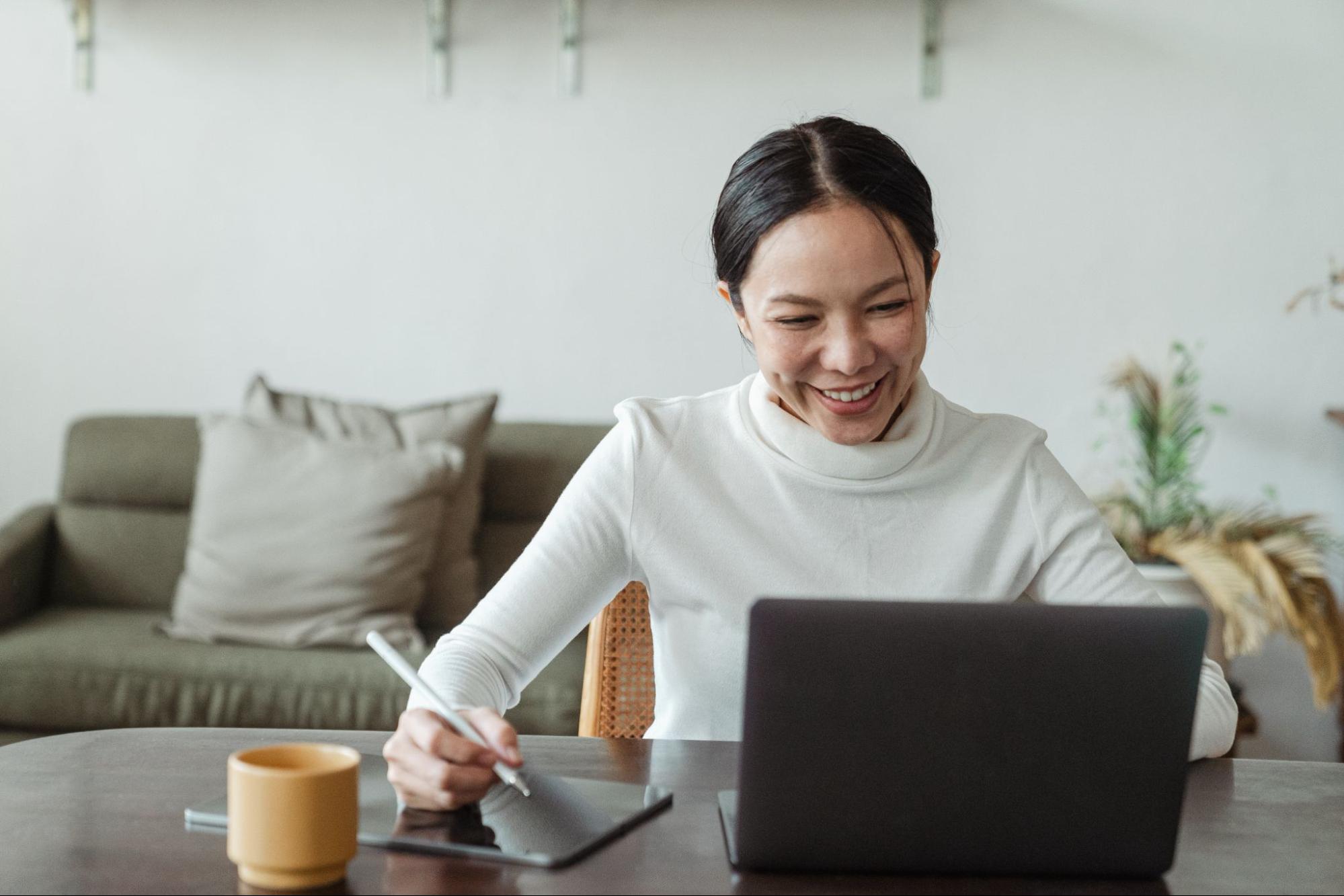 Just because you're doing a virtual interview doesn't mean that you can relax when it comes to your appearance. It's still important to dress professionally for your interview – this shows that you're taking the process seriously and that you respect the interviewer's time.
Ideally, you should dress just as you would for an in-person interview. When in doubt about what to dress, stick to the side of caution and choose something modest yet professional. Avoid wearing anything too revealing or inappropriate – remember, this is a formal business meeting, not a social occasion.
5. Be prepared to ace the interview with CogniCue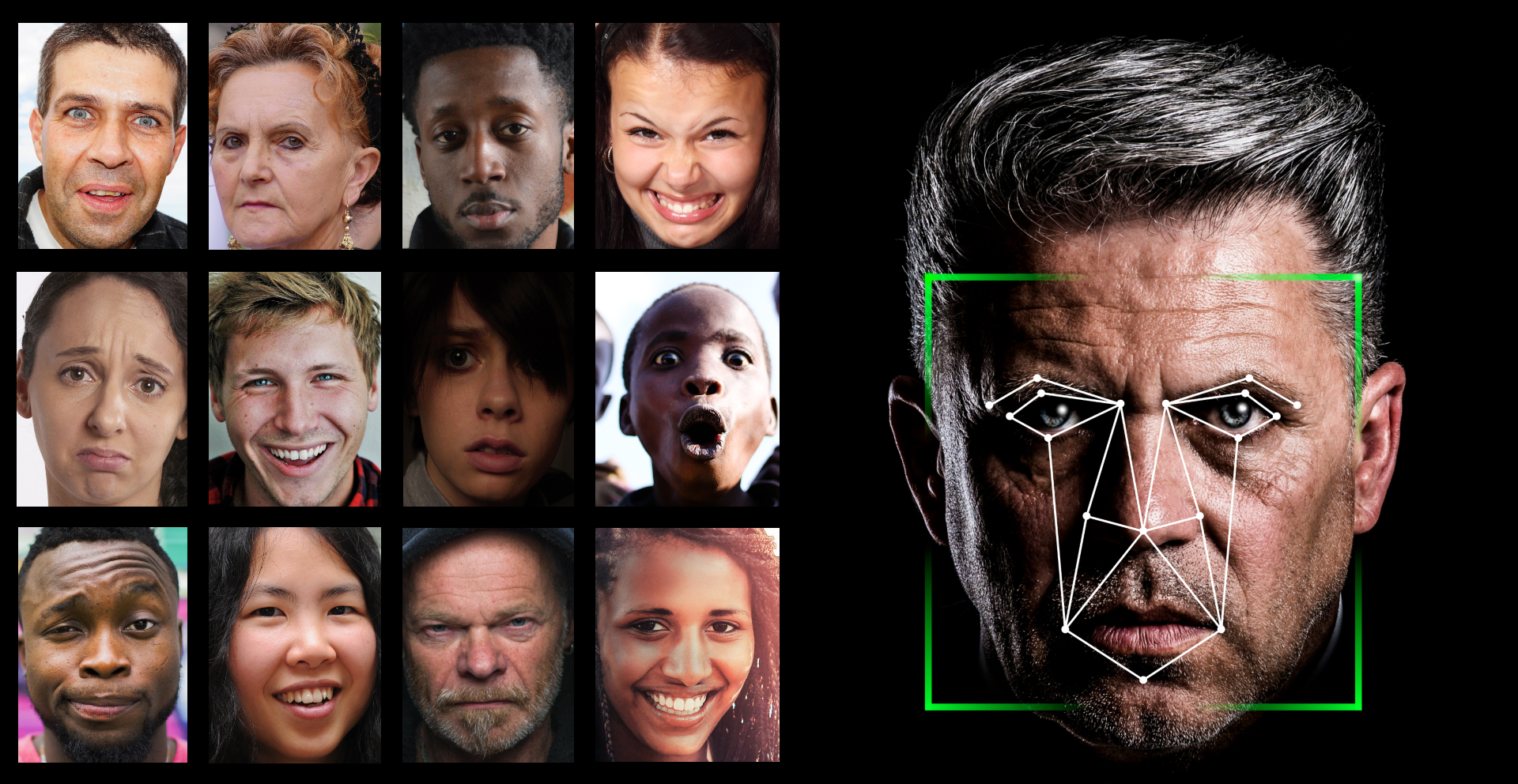 Practice your interview with CogniCue which is an EmotionAI-based company that helps candidates prepare for their interview and also provides feedback based on their interview, with the scope of improvement. CogniCue's EmotionAI interview practice platform is a way to practice interviewing and be industry ready. The candidate's responses during the mock interview will pass through three different analyses, verbal, nonverbal and sentiment analysis which then produce an insightful report on their performance in this area.
This is a great tool for students to practice their skills in interviewing to be industry ready! By following these tips and taking some time to prepare in advance, you can be confident that you'll ace your virtual interview and land the job you want. Just relax, be yourself, and let your confidence shine through – you've got this!